Up Next for Patient Safety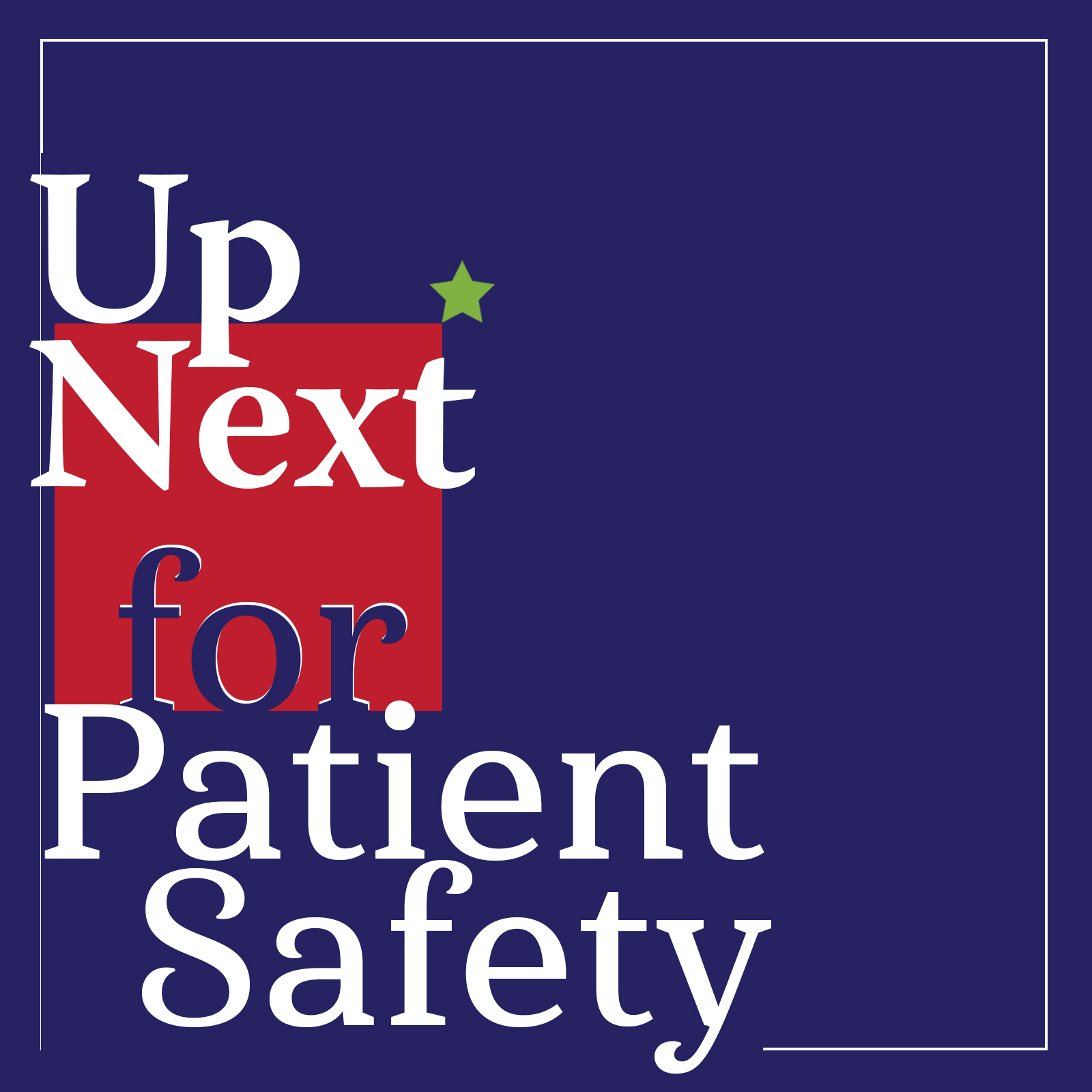 Welcome to the Up Next for Patient Safety podcast.
There's an epidemic in our country for which we have no vaccine: the death rate from preventable medical error that kills about 250,000 Americans a year. But there are powerful solutions available, solutions that work in other high risk, complex industries, that could be applied to health care.
Our podcast series, Up Next for Patient Safety, engages with experts in health care and technology to examine the best paths to guaranteeing patient safety. Hear about different solutions to existing problems that are possible right now. We have the capacity during the "once in a century" pandemic to gain the attention and support of a nation to address those current and ongoing errors and adverse events that cause unnecessary illness, death and long-term disability. Join us as we untangle the components of safer care for us all.
Episode 06: Pandemic Preparedness
Episode 05: Not Without Equity
Episode 04: Factoring Humans + Machines
Episode 03: Paying for Safety
Episode 02: The Answer Is… Big Data
Episode 01: Medical Error & the NTSB
Teaser Trailer