It's time for a National Patient Safety Board (NPSB), to anticipate and prevent adverse events in health care.
The NPSB, a proposed independent federal board housed in the Department of Health and Human Services, modeled in part after the Commercial Aviation Safety Team (CAST) and National Transportation Safety Board (NTSB), would identify and anticipate significant harm in health care; provide expertise to understand the causes and precursors to harm; and create solutions to prevent patient safety events.
Using de-identified data from electronic health records, artificial intelligence, and reporting from other agencies, the NPSB would identify cause-and-effect relationships and issue timely recommendations to improve patient safety.
Like CAST and NTSB, the NPSB's recommendations would be bipartisan and nonpunitive … and will save lives.
It is time for a world where medical providers are better supported to eliminate errors and where patients can trust that the health system will do all it can to keep them safe.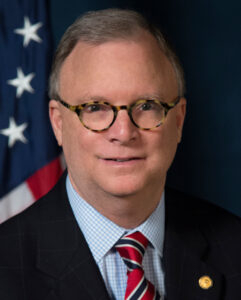 National Transportation Safety Board
"I've seen the incredible influence of the National Transportation Safety Board to improve safety across transportation, and I believe there are aspects of the NTSB that can be translated to medicine, which can lead to profound effects on improving the safety of health care and consequently save lives."
Robert L. Sumwalt
Former Chairman
National Transportation Safety Board
(2017 – 2021)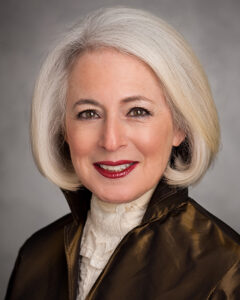 Pittsburgh Regional Health Initiative
"Our regional improvement collaborative has worked to reduce medical errors and preventable harm for over 20 years and we take no pride in our accomplishments. What do other industries have that has accelerated progress in safety for workers and consumers: One central federal board solely devoted to making their sector as safe as possible. An outstanding model is the National Transportation Safety Board. It doesn't regulate, penalize or sanction, but its solutions lead to widespread, sustainable change."
Karen Wolk Feinstein, PhD
President & CEO
Pittsburgh Regional Health Initiative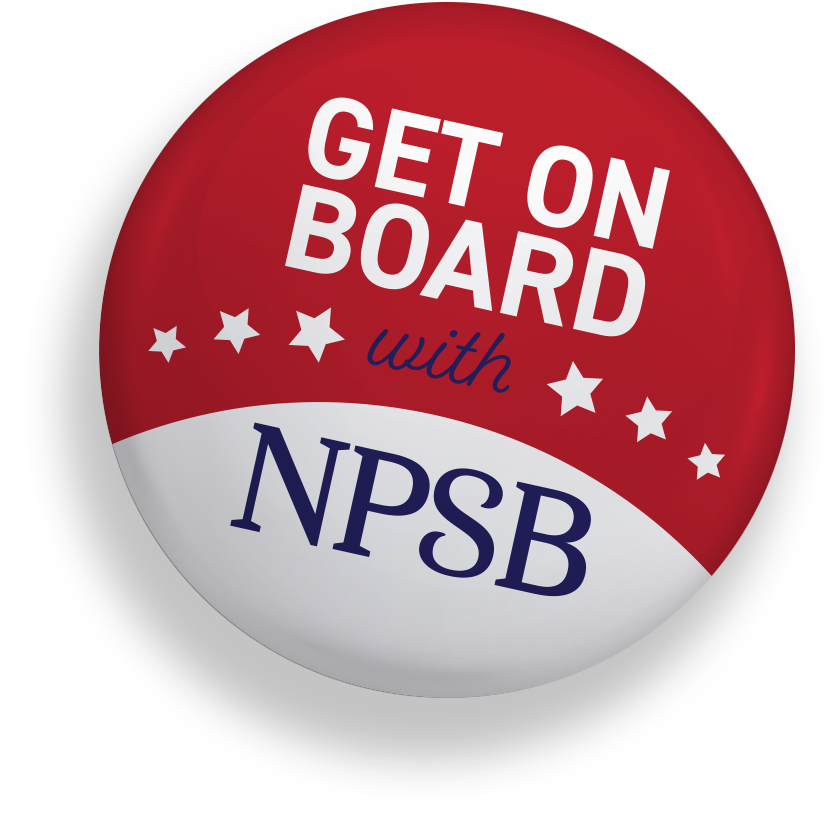 Join the united front with patient safety as our top priority.
There has never been a more critical time for the nation to ensure all of us are cared for safely.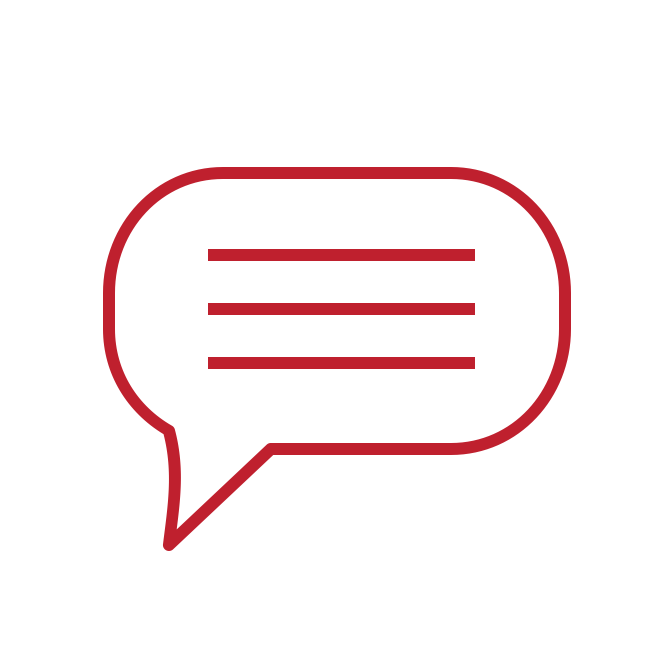 Individuals
Email Your Representative
Contact your Congressional representatives to show your support for the NPSB legislation.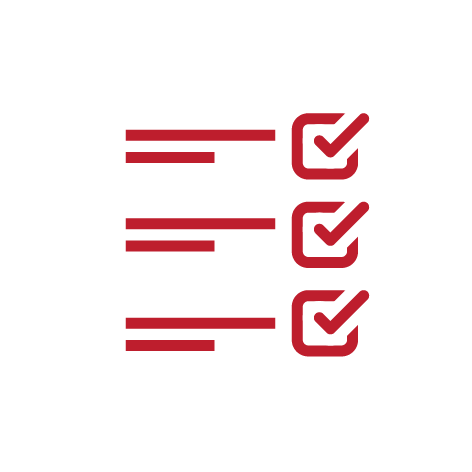 Organizations
Who's Already on Board?
Health systems, advocacy groups, professional associations, business groups, community organizations, concerned individuals, and many more.
Coalition Members
Individuals representing the following organizations have joined the Coalition: